<!img src="" height="520" width="520" alt=""/-->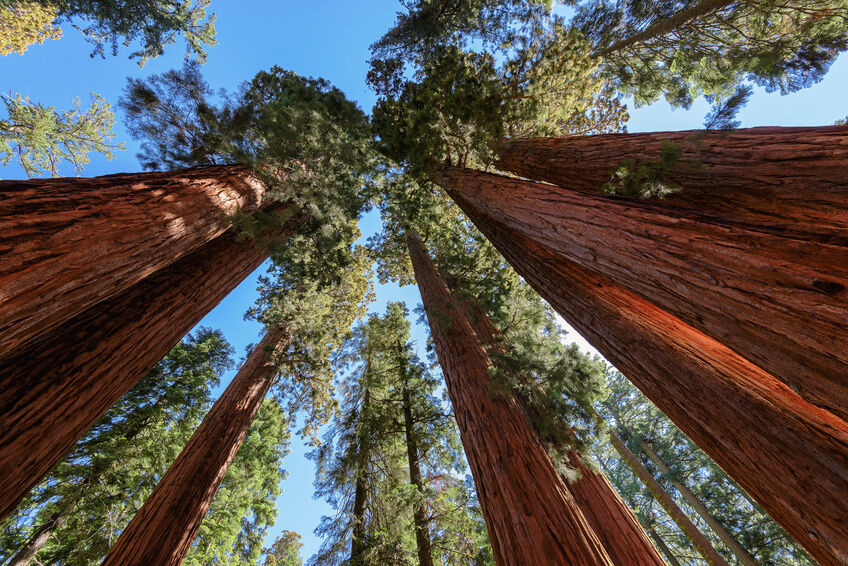 Today, forests are broken into disconnected fragments—dotted across the extensive landscape they once dominated. These pieces of forest are too small to support the wildlife who once roamed freely. This Arbor Day, we need your help to conserve and expand America's magnificent forests, and protect other threatened landscapes.
For the next few hours, every Arbor Day gift will be eligible for our matching gift opportunity. Double your impact for the planet in an instant—make your gift right now.